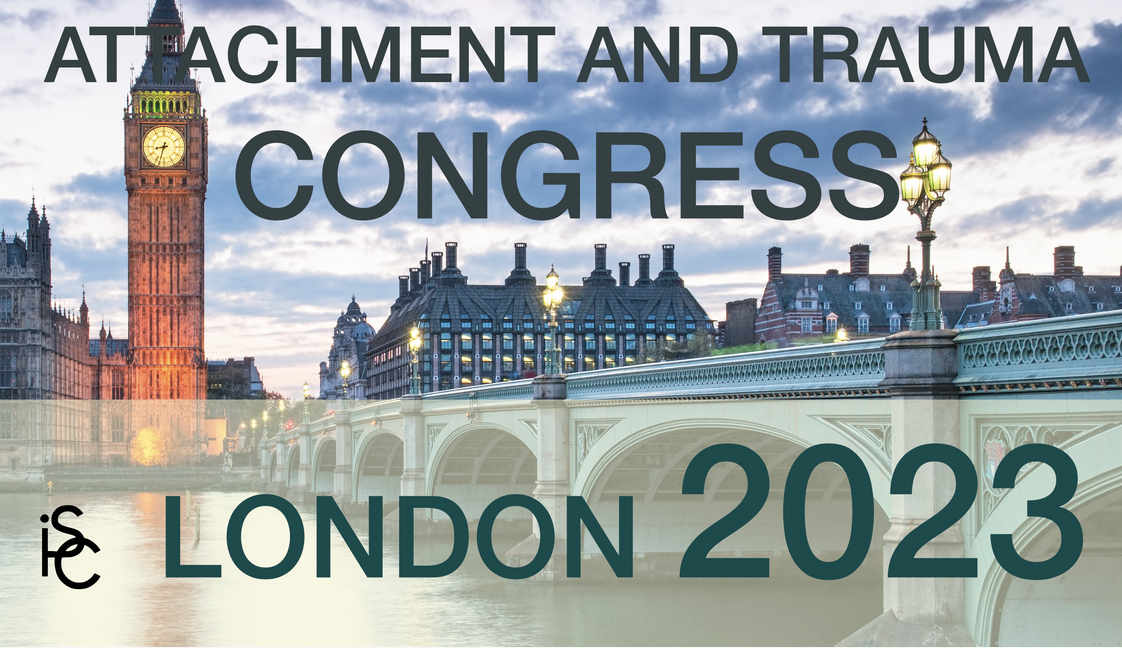 Hi,
I want to remind you that our friends at ISC organised the 13th Edition of the Attachment and Trauma Congress in London and Online.
 "Attachment and Trauma" Congress: The State of the Art of Psychotherapy»  will be held on Friday, the 23rd, Saturday, the 24th and Sunday, the 25th of June 2023,  in London and online. 
There are 70 tickets with a 30% discount.
Check it out now.
Bonuses:
LIFETIME ACCESS: You can access all the video recordings and handouts without time limits, even if you cannot participate live. 🤩
👉🎁 As soon as you register, you receive instant access for free and with no time limits, to the very exclusive video recordings of the first edition of the Attachment and Trauma Congress that was held in Rome (Speakers: Daniel Siegel, Allan Schore, Pat Ogden, Kathy Steele, Giovanni Liotti, Isabel Fernandez, Stephen Porges, Vittorio Gallese)
CREDITS: You can receive CPD and CE Credits. 🏆
Sincerely,
Eva